Address
8600 Gateway Blvd East.
El Paso, TX 79907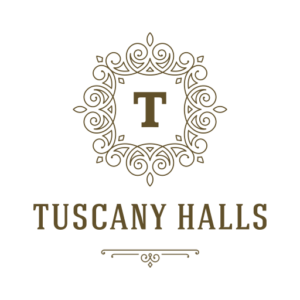 about Us
Tuscany Halls is a full-service banquet and special events venue in El Paso, Texas. We offer more than just a big open space.  Within our four walls, you'll find a helpful staff that is committed to creating the best experience possible for your guests. 
book your appointment today!
TUESDAY - FRIDAY
10:30 AM - 5:30 PM
SATURDAY
10:30 AM - 3:30 PM